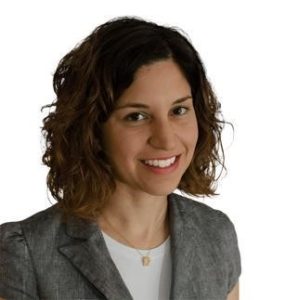 "Being yourself is the biggest communication challenge that you confront every day."
My Mission
To make complex policy areas accessible to diverse communities in the digital world while also creating change. I am a mission-oriented person, who thinks hard about different ways of advocating for change.
Social Consciousness
I thrive in diverse environments where people are engaged for a common goal and that have an impact around them. I have a strong ethos of social responsibility. And I believe in the richness of diversity, the strength of environmental conservation, the power of philanthropy and of volunteering.
Transversal
Today's world requires generalists who take a truly integrated communication role. I have a background in International Politics, Peace and Conflict Resolution but also Videography. When I work, I like to use my two professional "hats". One as a political facilitator, the other as a creative audiovisual producer.
More about Elif
Elif Akyuz started her Political Science career working for NATO/SHAPE and subsequently in a mission to the European Union. With over 15 years of diplomatic experience in Brussels, she became a communication specialist. She produces videos for social campaigns and designs political messages for advocacy groups. In addition to that, Elif offers negotiation and inclusive communication trainings to NGOs and citizens.
During her 15-years career, she engaged with many stakeholders in government, the diplomatic corps, in international organisations, NGOs, civil society, the media, and even the army.